A.Bevy Stage Association is proud to provide an experience to enhance the quality of your personal growth as we present

"GREENHOUSE: AN IMMERSIVE INSTALLATION"
Greenhouse aims to create an introspective look into the initiatives of A.Bevy as an educational nonprofit organization founded on the three pillars of change, progression, but most importantly...
GROWTH.
Allow yourself to be present, here and now, as you immerse yourself into the principles of A.Bevy. Be inspired by the growth of the lifeforms around you as you support the endeavors of A.Bevy and continue your personal journey of passion, path, and purpose.

Join us on August 26, 2017, in Charlotte, NC,
as we raise funds in honor of A.Bevy's 16 scholarships, 3 pursuit programs,
and the individuals who embody our mission.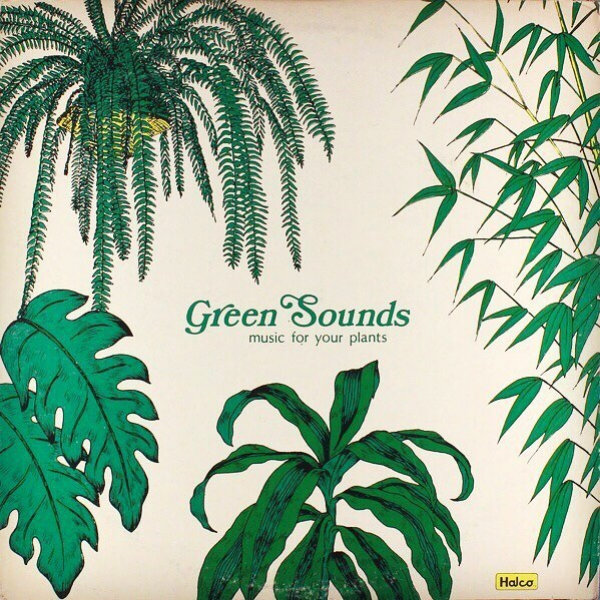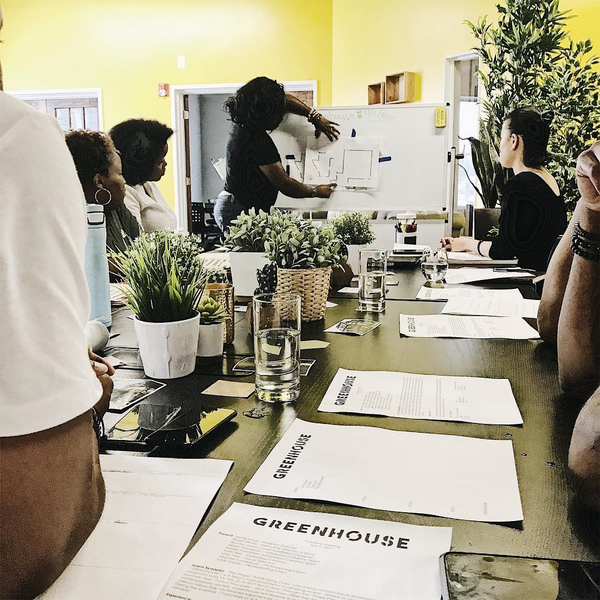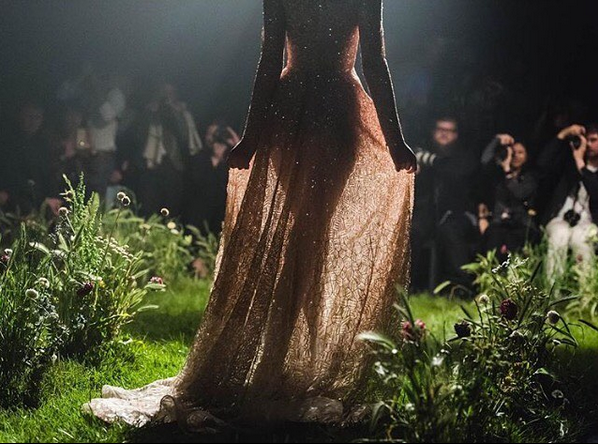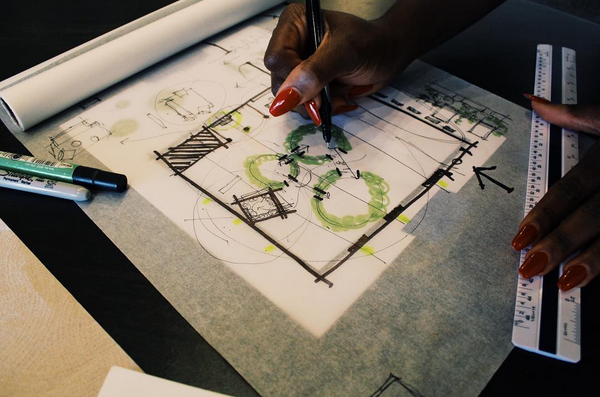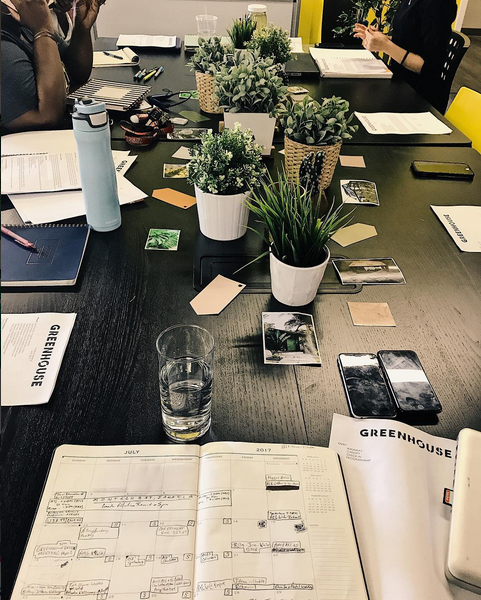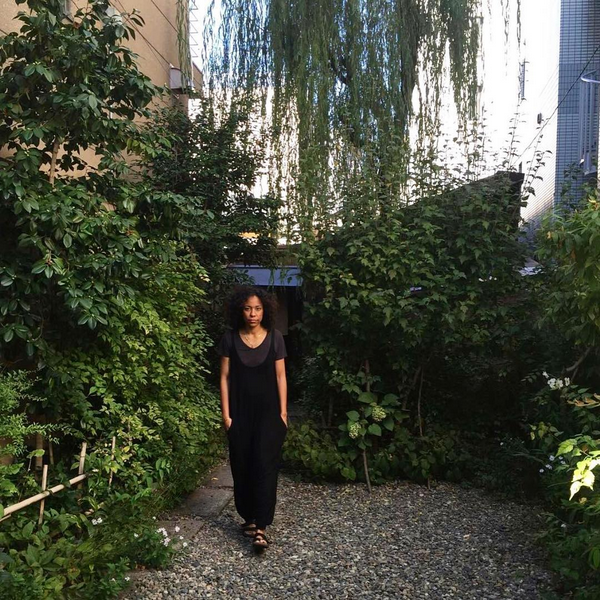 Greenhouse serves as A.Bevy's annual scholarship & programming fundraiser. Your admission serves as a donations towards pushing our mission forward. Without you, A.Bevy ceases.

Donation are open to the public and not just attendees.
Other donation methods include:
Venmo: @ABevy | Cash App: $ABevy

Mail to:
A.Bevy
P.O. Box 1877
Laurens, SC 29360

  - All donations go toward the outreach and growth of our programs &
   16 annual high school & collegiate scholarships.
 - All admission and donations are tax deductible.
Guests/donors may request receipt of donation by emailing stage@abevy.org
A.Bevy Stage Association Inquiries | stage@abevy.org